Pinnacle Architectural Lighting Events
With lighting shows starting back up Pinnacle is excited to hit the road again! We will be attending a lot of shows and hope to see everyone! Below are upcoming shows we will be attending and some recent past shows we attended. 
Upcoming Events

 
SDLA Summer Showcase
August 15th
San Diego, CA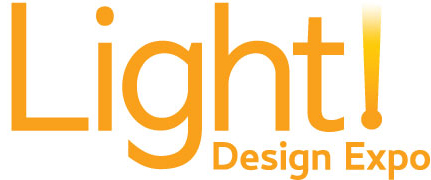 September 21st
San Francisco, CA
Boston Lights 2023 EXPO & Conference
October 4th
Boston, MA
Nevada Lighting Mini-Trade Show
October 5th
Las Vegas, NV
DesignLight Trade Show
October 16th
Nashville, TN
Performance 2023 Fall Tradeshow
October 23rd
Irvine, CA
Recent Past Events
 
Interlite Summer Party & Fair
August 9th
North Vancouver, BC
Hossley House of Blues
July 31th
Dallas, TX
2023 Sea-Tac Lighting EXPO
July 19th
Tukwila, WA
Bright Focus Trade Show
June 19th
Columbus, OH
A Sixteen5hundred Passport Event: North Bay Mini-Trade Show
June 14th
San Francisco, CA


May 22nd - 25th
NYC
Ambient Lighting Expo
March 30th
Spokane Valley, WA
Smart Lighting - LumenUP
March 23rd
Atlanta, GA
IES Detroit Product Show
March 23rd
Detriot, MI
LEDucation
March 7th-8th
NYC
Designlight Event
October 27th
Nashville, TN
40th Anniversary VIP Spec Event
Lighting Associates
October 27th
St. Louis, MO
ELA Trade Show
The Altman Building
October 12th
New York, NY
Rock the Night - KSA
Soldier Field
September 29th
Chicago, IL
Having an event?
Contact your agent to set up a factory tour or continuing education class at our state-of-the-art facility